Print
Wave Tags
Cheap & Delivered
Fast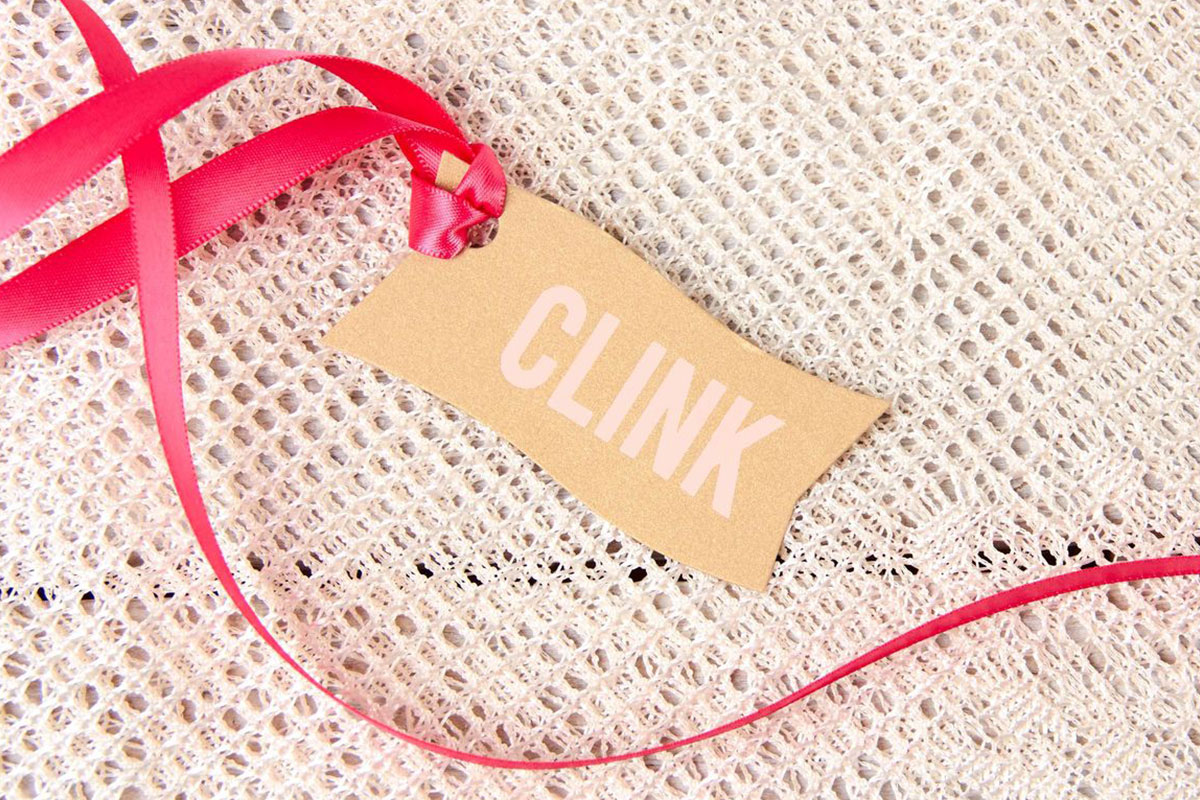 92% Of Our Customers Generate Their Instant Custom Printing
Quotation By Free Quotation Engine!
At Your Service
Print
Wave Tags
Cheap & Delivered
Fast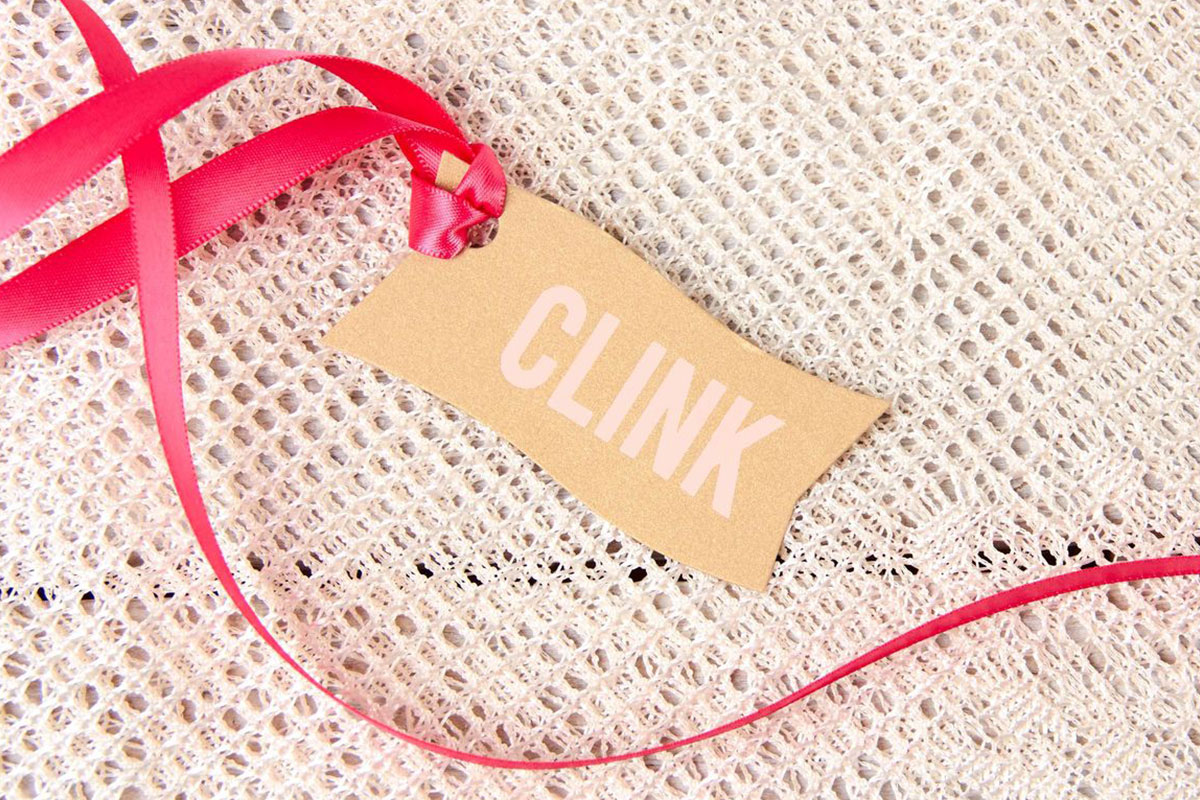 Description
Wave Tags
Wave tags printing offered by us, make sure that you get the desired 'wave' shaped tags with full-colors and any kind of figure on best quality material. The printable die cut tags can be used anywhere ranging from boat shops, on water-sports products, on shipping items and even on other locations like water-resorts etc.
Our custom-made and die-cut printable die cut tags ensure that you get the premium quality material with smooth edges and shapes made on the cutting edge technological machines. The tags are either printed on paper or you can also choose from vinyl material to make them water proof. The design wave tags are also offered in solid or clear-vinyls so you can use them anywhere from walls, tables, on products or even on see-through glass.
Our premium quality design wave tags are also available in different shapes including custom-made and die-cut tags to get desired look. You can also get your desired look of tag by choosing from additional finishing like embossing, stamping or foiling to make them look unique.
Our fine printing services ensure that our customers get the best-in-class material with their preferred shape and styling at cheap prices. We also offer free shipping anywhere within the United States on all orders.
Our skilled team of designers will ensure that you can select your favorite wave tag according to your thoughts before they are printed and shipped to you. Our timely printing and shipping capabilities will make sure that the order reaches our customers on the said time period which was mentioned at the time of order.
Customer Service Information
If you are looking for the printing of hang tags for your business or personal use and want some unique shapes and custom made tags then, the tags printed by us are made right for you.
Testimonials
Jamie

Chris lee

Teddy

Ethan

Harvey