Print
Waterproof PVC Hang Tags
Cheap & Delivered
Fast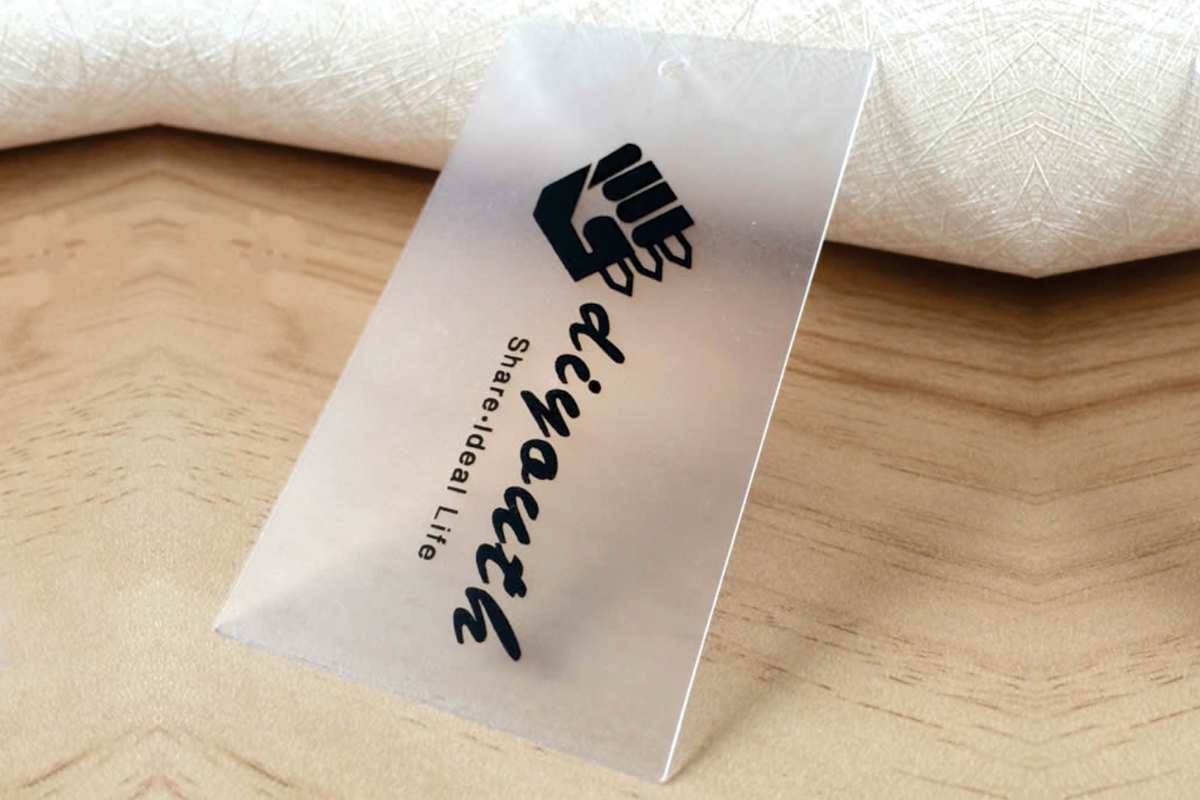 Rectangular Waterproof PVC Hang Tags

RWPHT

Round Waterproof PVC Hang Tags

RoWPHT

Square Waterproof PVC Hang Tags

SWPHT

Custom Waterproof PVC Hang Tags

CWPHT

Die cut Waterproof PVC Hang Tags

DWPHT
92% Of Our Customers Generate Their Instant Custom Printing
Quotation By Free Quotation Engine!
At Your Service
Print
Waterproof PVC Hang Tags
Cheap & Delivered
Fast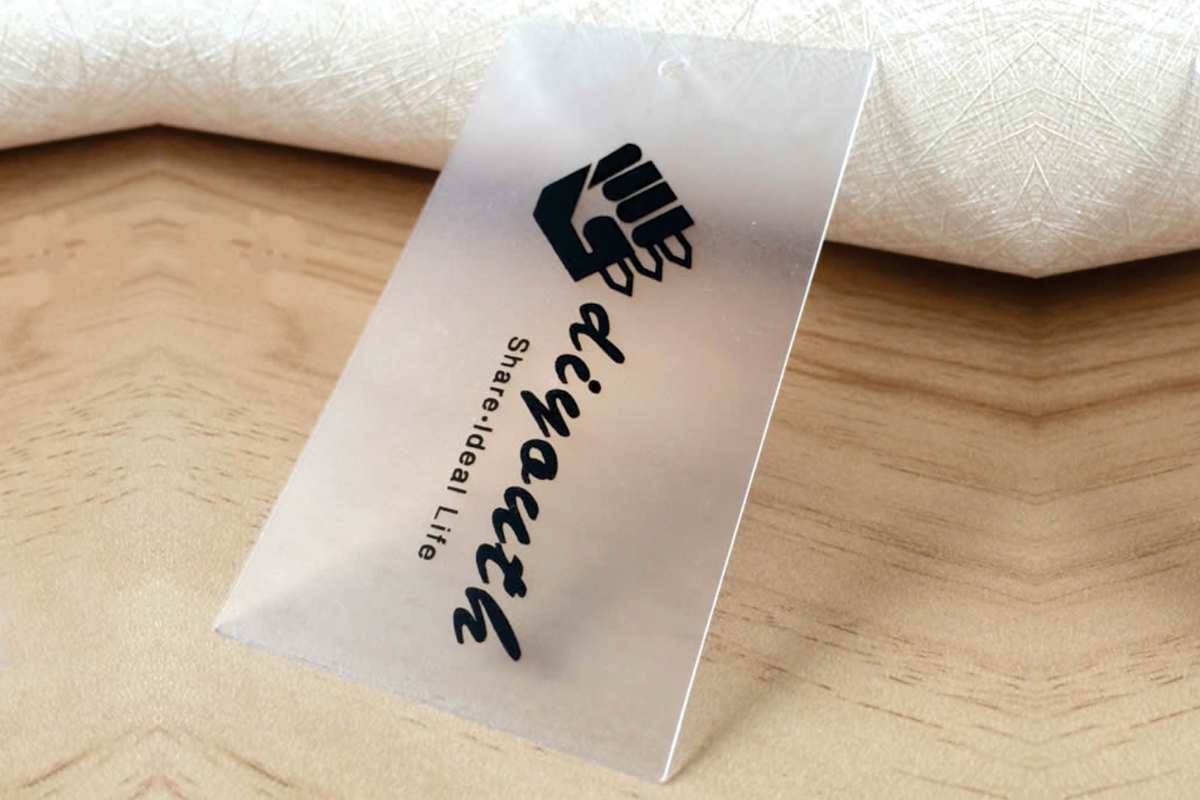 Description
Waterproof PVC Hang Tags
Waterproof PVC Hang Tags are made specifically with PVC quality plastic which is both flexible and scratch proof. These can be used on items which are exposed to water or are subject to get wet while being used in regular routing.
We select the best quality PVC material which is pigment free and dozens of colors can be found on that PVC material. You can always get the waterproof hang tags printed in custom made shape which can also include your desired text on the item while the die-cut tags will ensure that you can get your desired shape on the waterproof PVC tags.
We also offer the ability to get the special hang tags printed with your desired colors where we will use die-colors to get your desired color texture on the tags. The colors printed on the custom waterproof pvc tags are made to withstand any weather and they shouldn't get washed away or faded and that's why we choose high quality colors.
You can also get full-color option for your waterproof hang tags which will let you get any desired shape, text, shades and effects on your tags which will make your tags more attractive and eye catching.
We are also one of the few companies who use heavy dies to get the PVC hang tags embossed or stamped with any type of shape or even your logo on the tags.
Our valued customers can also avail the offer of getting the waterproof PVC hang tags to be delivered to any address anywhere in the United States free of cost.
Customer Service Information
If you are looking for the printing of hang tags for your business or personal use and want some unique shapes and custom made tags then, the tags printed by us are made right for you.
Testimonials
Jamie

Chris lee

Teddy

Ethan

Harvey