Print
Paper Tags & Foil Stamped Logo
Cheap & Delivered
Fast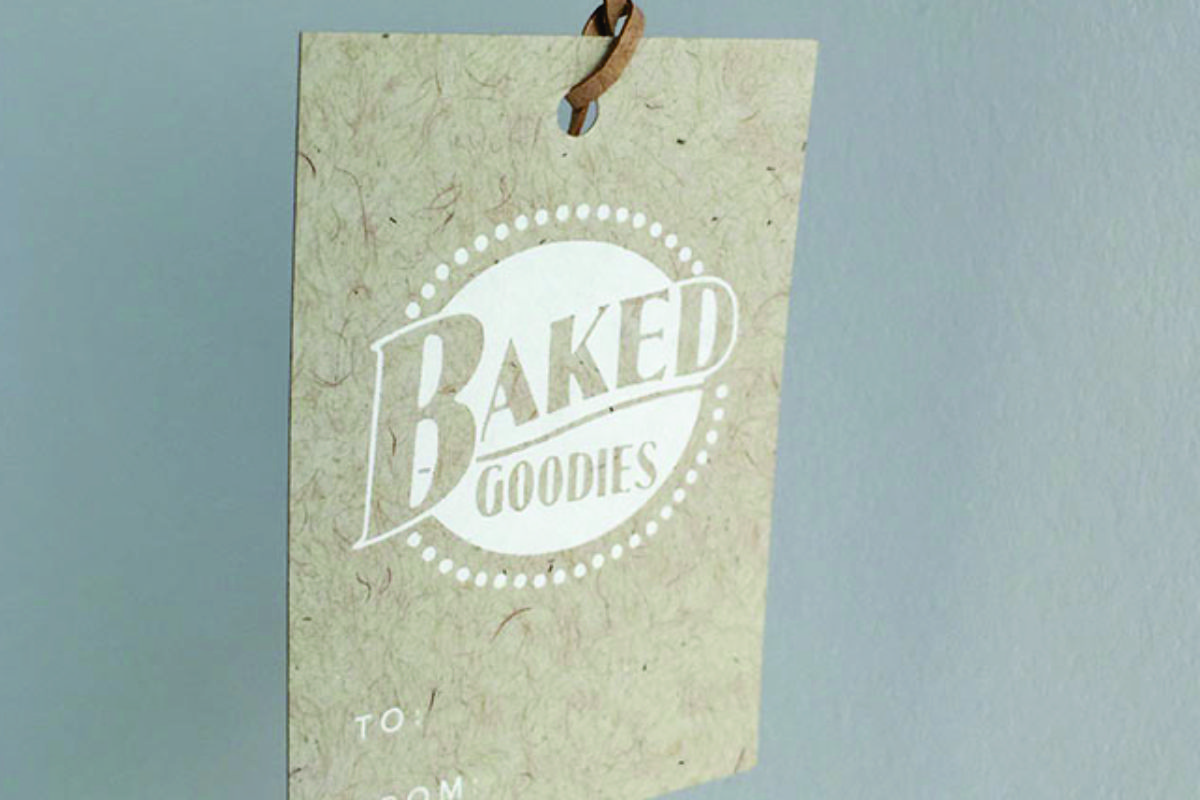 Rectangular Art Paper Hang Tags

RAPHT

Square Art Paper Hang Tags

SAPHT

Round Art Paper Hang Tags

RoAPHT

Custom Art Paper Hang Tags

CAPHT

Die cut Art Paper Hang Tags

DAPHT
92% Of Our Customers Generate Their Instant Custom Printing
Quotation By Free Quotation Engine!
At Your Service
Print
Paper Tags & Foil Stamped Logo
Cheap & Delivered
Fast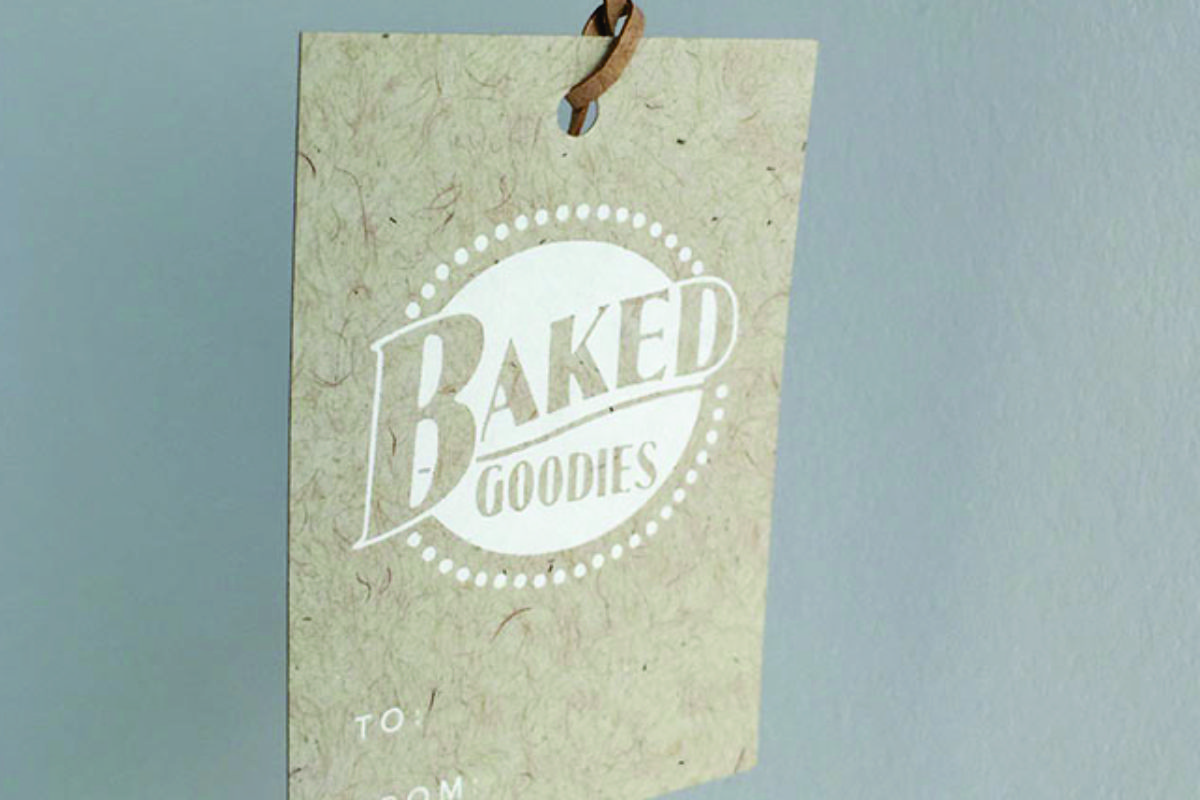 Description
Paper Tags & Foil Stamp Logo
You can also choose to get the paper hang tags printed with foil stamped logo where stamping will add additional physical shape to paper tag and foiling will ensure that the tags are always shinning.
We also offer custom made paper tags where you can get any text printed while the die-cut tags option will let you print any shape on your tags. You can also select from normal circular, square and rectangular tags.
Paper tags with foil stamped logo will also give you the option to get your logo stamped on the paper. Stamp is like the shape which is printed physically on the paper giving you the best physical shape on paper.
Foiling is like a coating which is given to the text to make them shinnier which will make your logo and other text, best-looking.
We offer cheap priced paper tags & foil stamped logo while keeping the quality top class. Our team of skilled designers will ensure that you get your ideas printed on the final product. We also offer free shipping of all paper tags & foil stamped logo around the United States and we are also the first company with 100% on time delivery record.
Customer Service Information
If you are looking for the printing of hang tags for your business or personal use and want some unique shapes and custom made tags then, the tags printed by us are made right for you.
Testimonials
Jamie

Chris lee

Teddy

Ethan

Harvey