Print
Luggage Tags
Cheap & Delivered
Fast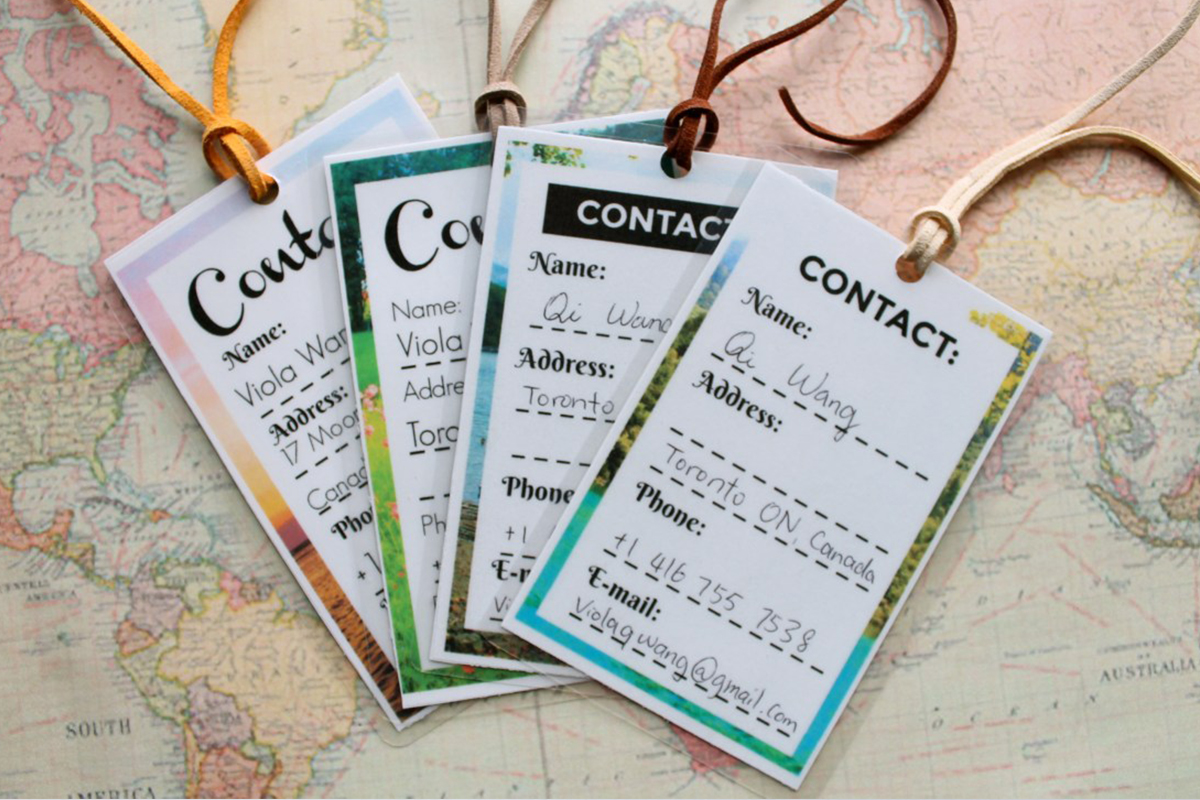 Custom Luggage Tags

CLT

Die Cut Luggage Tags

DCLT

Round Luggage Tags

RoLT

Rectangular Luggage Tags

RLT

Square Luggage Tags

SLT
92% Of Our Customers Generate Their Instant Custom Printing
Quotation By Free Quotation Engine!
At Your Service
Print
Luggage Tags
Cheap & Delivered
Fast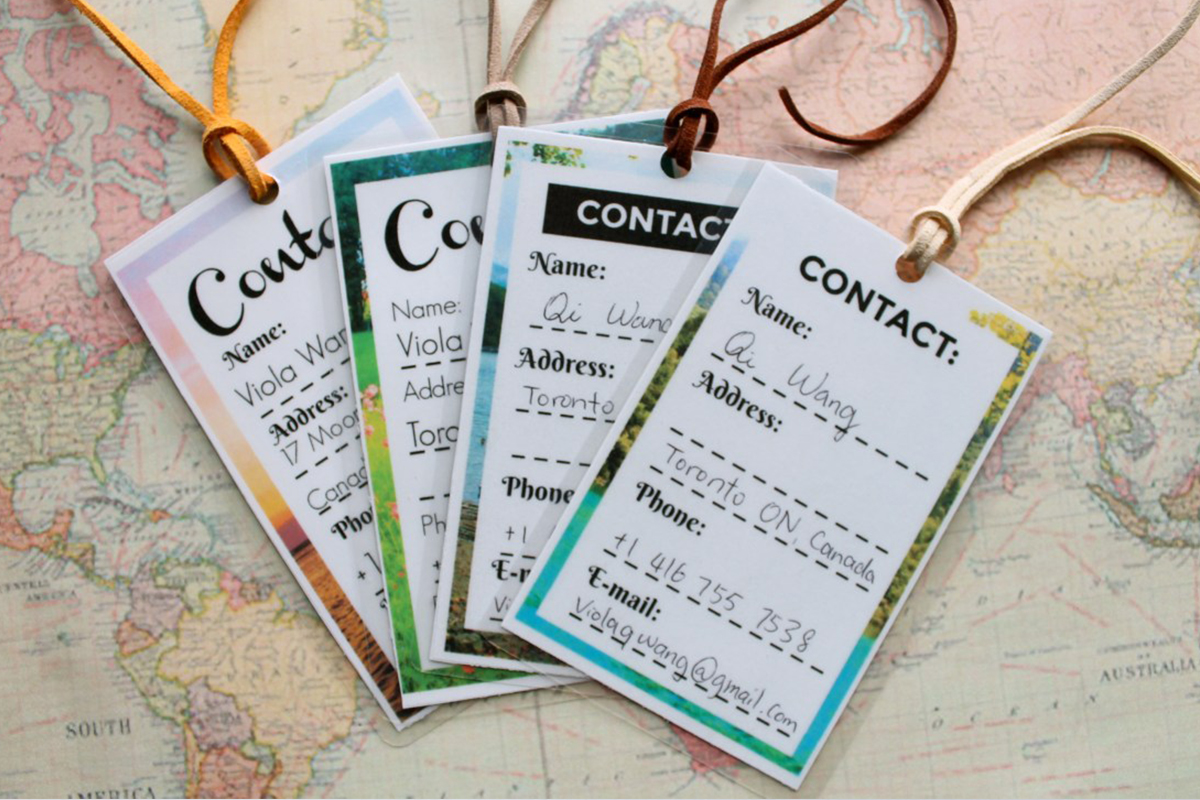 Description
Luggage Tags
We offer specially crafted luggage tags for your needs which will not only keep your luggage safe from getting lost but, also provide beauty to it. The tags are made with high quality material of paper or vinyl which can go through any wear and tear. The tags are made with full-colors so, you can get as many eye catching colors on your tags as you want.
We offer premium quality tags on low cost in the United States and our custom made tags are not only being used by the popular travelling services but, also being sold by our customers on their retail stores. The tags made by us can not only be used for identification purposes but, they can also be used as place holders to identify different people's luggage and luggage with separate item. The tags, we offer, include custom made tags with your desired labels and text on it and die-cut tags in practically any shape you want and traditional round, rectangular and square tags.
The tags designed and printed by us will not only help identify your luggage but, also make your luggage look good thanks to our wide variety of colors and shapes. The luggage with our tags on them will also make other people ask who made these tags for you. I also want them, where can I buy them for my luggage?
We are the sole printing company in the United States who not only provides cheap printing on premium quality material but, also provide free shipping, anywhere. Additionally, our valued customers can also order their custom designs which would be made by our team of professional designers and they do their best to reach the specifications of the customers.
Customer Service Information
If you are looking for the printing of hang tags for your business or personal use and want some unique shapes and custom made tags then, the tags printed by us are made right for you.
Testimonials
Ethan

Teddy

Chris lee

Jamie

Harvey