Print
Shoes Tags
Cheap & Delivered
Fast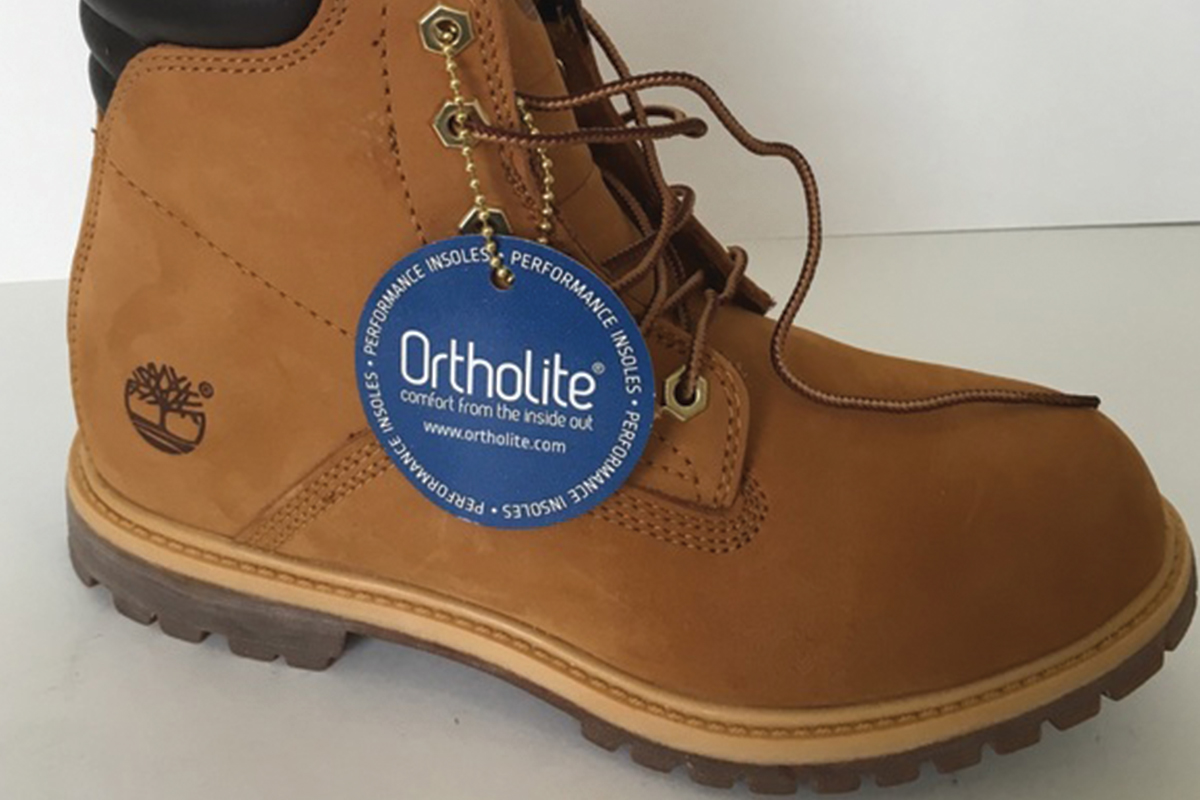 Custom Shoes Tags

CST

Die cut Shoes Tags

DST

Round Shoes Tags

RST1

Rectangular Shoes Tags

RST

Square Shoes Tags

SST
92% Of Our Customers Generate Their Instant Custom Printing
Quotation By Free Quotation Engine!
At Your Service
Print
Shoes Tags
Cheap & Delivered
Fast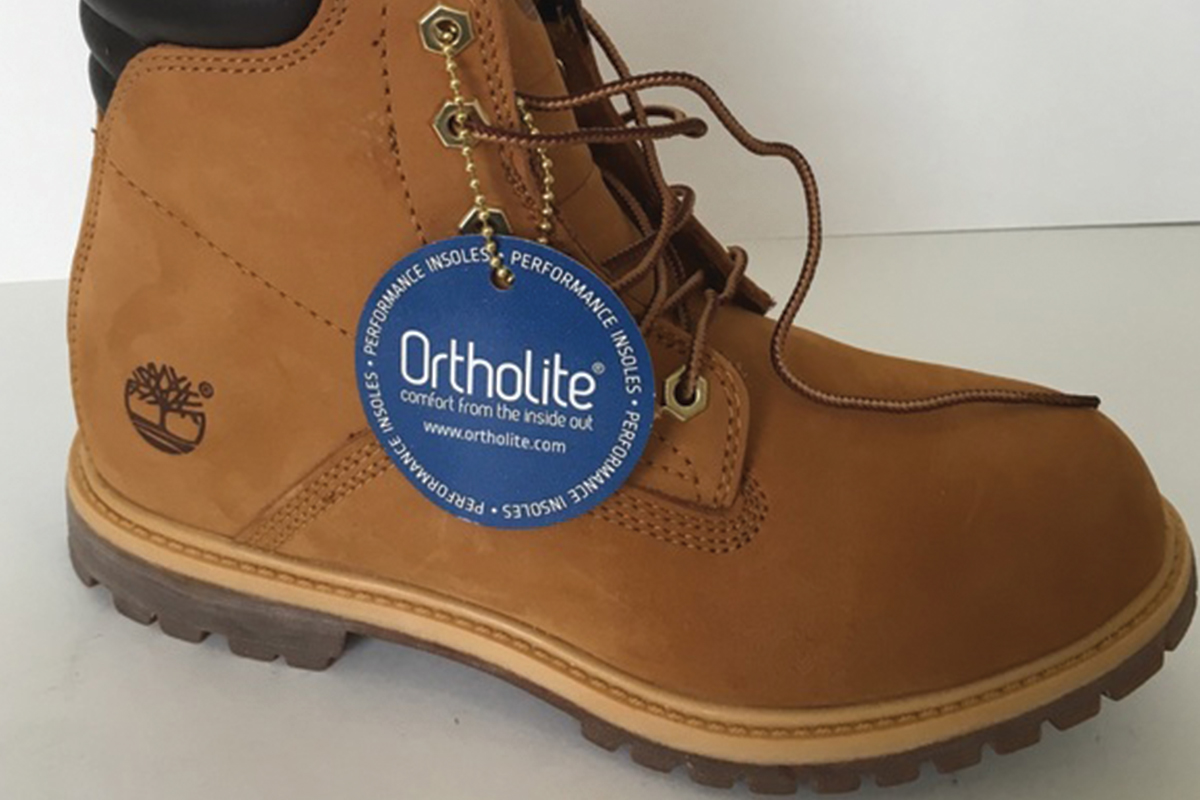 Description
Shoes Tags
If you running a shoes store or simply want you shoes to be labeled properly then the shoes hang tags are best for you. They can be used on any shoes related items whether be those adult shoes, baby or child wearable or simply shoes for any other event. Our premium quality shoes hang tags will ensure that your shoe products will look better and striking.
Our custom made shoes will let you add any text on your tags while the die-cut ones are best for getting any shaped tags whether them be shoe or anything. Standard shapes like circular, square or rectangular ones can also be printed.
You can choose to add as many colors as you want by using our full-color option which will let you get close to real effect on your tags which will also match your product. Physical shapes and logo can also be printed on our shoes tags by using the embossing or stamping options. You can choose to add extra details to your shoes hang tags by choosing gold or silver foiling and by using the UV coating.
Our professional team of designer's works closely with customers to get their desired shaped tags printed along with favorite colors. Our designing services are offered without any incurring cost so, you don't have to worry about paying extra for the design work done. You can also get your order of shoes tags shipped to your desired location without additional pricing.
Customer Service Information
If you are looking for the printing of hang tags for your business or personal use and want some unique shapes and custom made tags then, the tags printed by us are made right for you.
Testimonials
Ethan

Harvey

Jamie

Teddy

Chris lee