Print
Umbrella Tags
Cheap & Delivered
Fast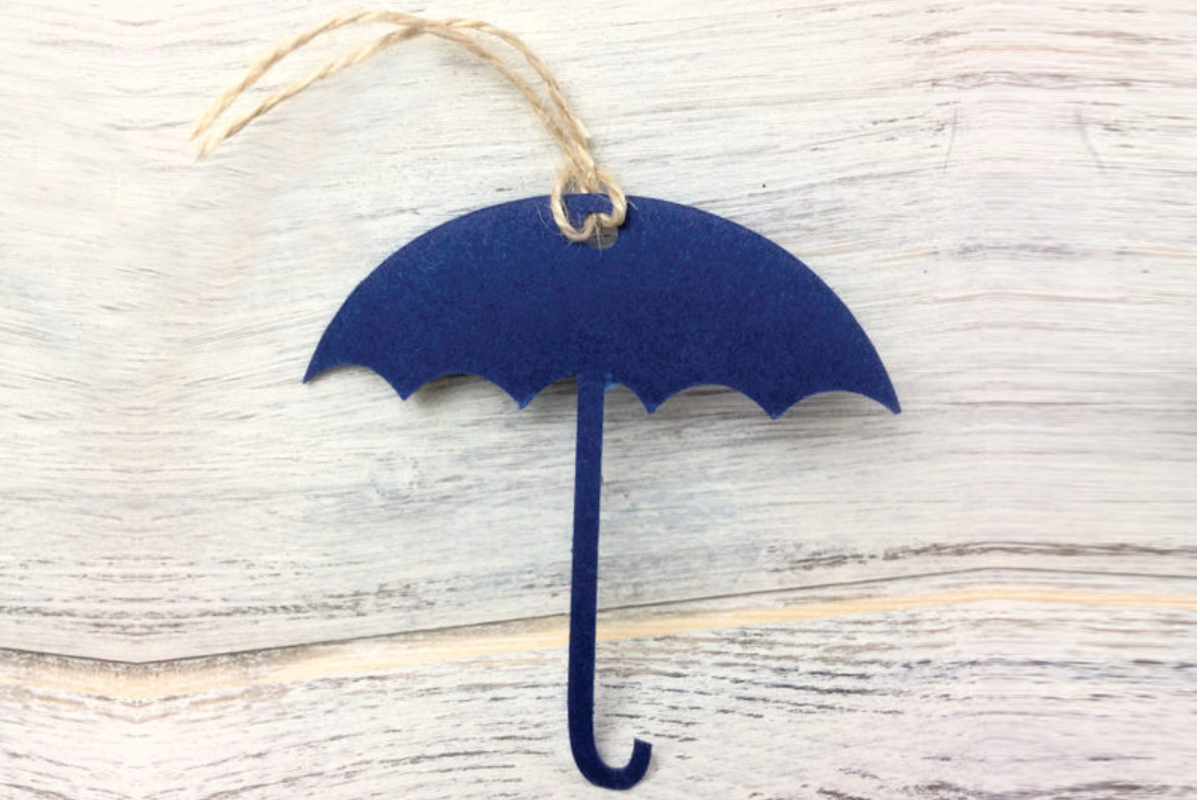 Custom Umbrella Hang Tags

CUHT

Die cut Umbrella Hang Tags

DUHT

Round Umbrella Hang Tags

RUHT1

Rectangular Umbrella Hang Tags

RUHT

Square Umbrella Hang Tags

SUHT
92% Of Our Customers Generate Their Instant Custom Printing
Quotation By Free Quotation Engine!
At Your Service
Print
Umbrella Tags
Cheap & Delivered
Fast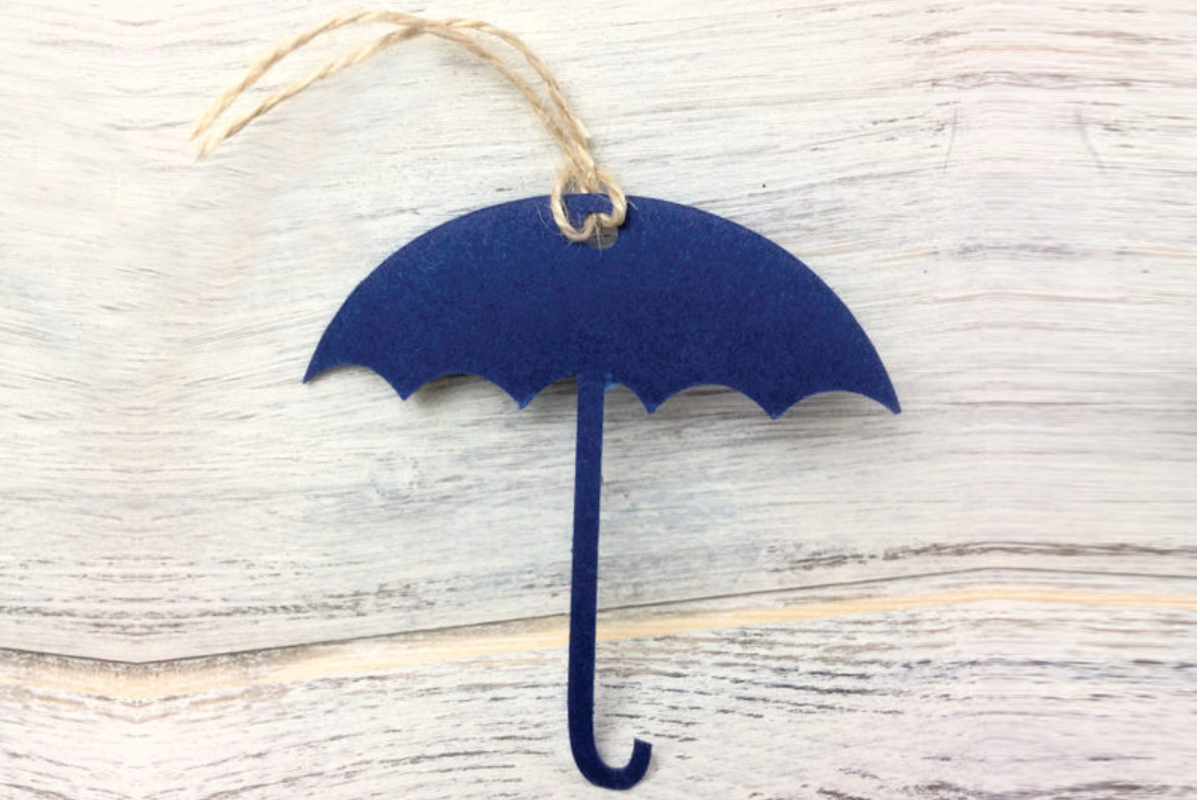 Description
Umbrella Tags
If you have a business where you sell umbrellas then you are at right place since the umbrella hang tags are juts for you. These tags not only come in umbrella shapes but, other shapes are also very useful if you want to add labels to your items.
Umbrella tags come in different shapes where die-cut ones will let you get any shaped printed while custom ones are always suitable while you are trying to add custom text. You can also choose to get standard circle, rectangle and square shapes for you tags.
We offer full-color printing which means you can get any color printed which you want where the ability to mix colors or get textures is also possible. Full-color option is not only available on cardboard material but, also on vinyl which means you get waterproofing as well as transparency with full-colors.
You can also choose to get your umbrella hang tags printed with embossing or stamping which will ensure that your tags are unique in both look and feel. We also offer gold and silver foiling to let you add shine while UV coating allows us to add additional layer of protection material.
The umbrella tags printed from us are not only cheaper in cost but, they are also printed from top quality material from state of the art machinery. We also offer free shipping of all orders where you can get them delivered anywhere in the United States.
Customer Service Information
If you are looking for the printing of hang tags for your business or personal use and want some unique shapes and custom made tags then, the tags printed by us are made right for you.
Testimonials
Ethan

Teddy

Chris lee

Jamie

Harvey