Print
Jewelry Tags
Cheap & Delivered
Fast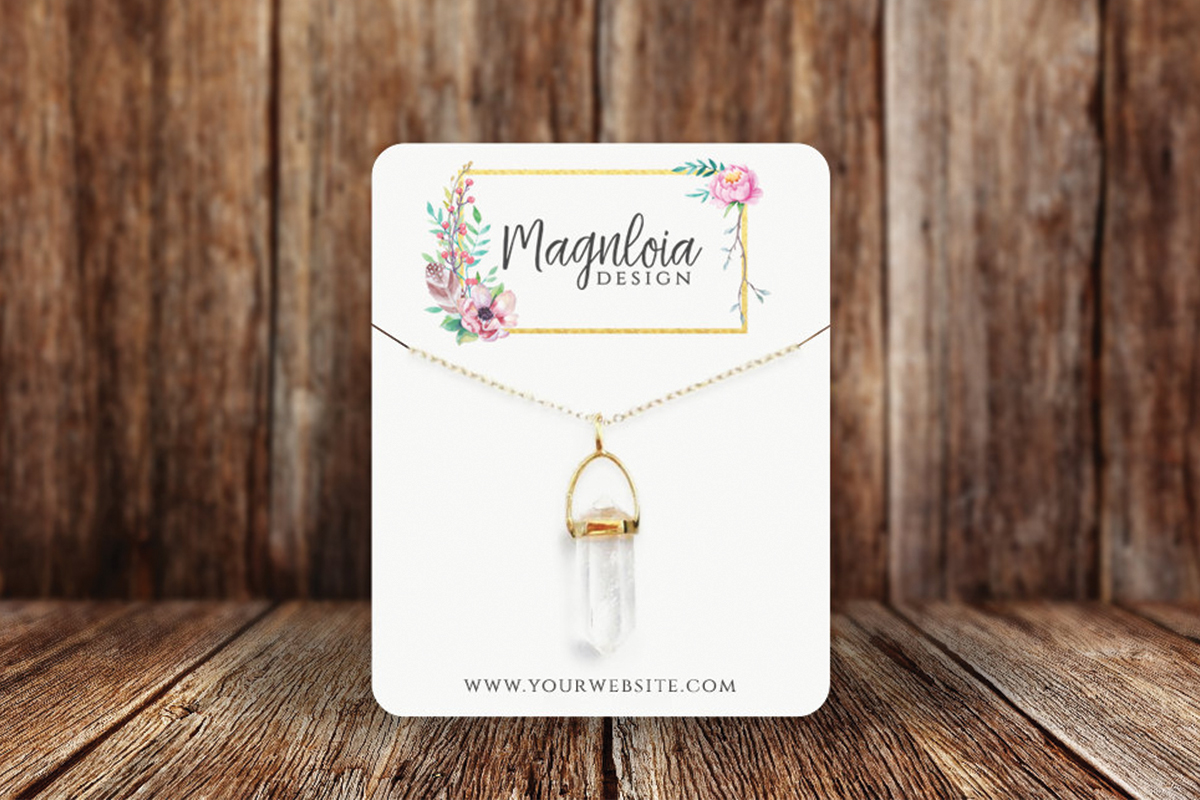 Custom jewellery Hang Tags

CJHT

Die cut jewellery Hang Tags

DJHT

Round jewellery Hang Tags

RJHT1

Rectangular jewellery Hang Tags

RJHT

Square jewellery Hang Tags

SJHT
92% Of Our Customers Generate Their Instant Custom Printing
Quotation By Free Quotation Engine!
At Your Service
Print
Jewelry Tags
Cheap & Delivered
Fast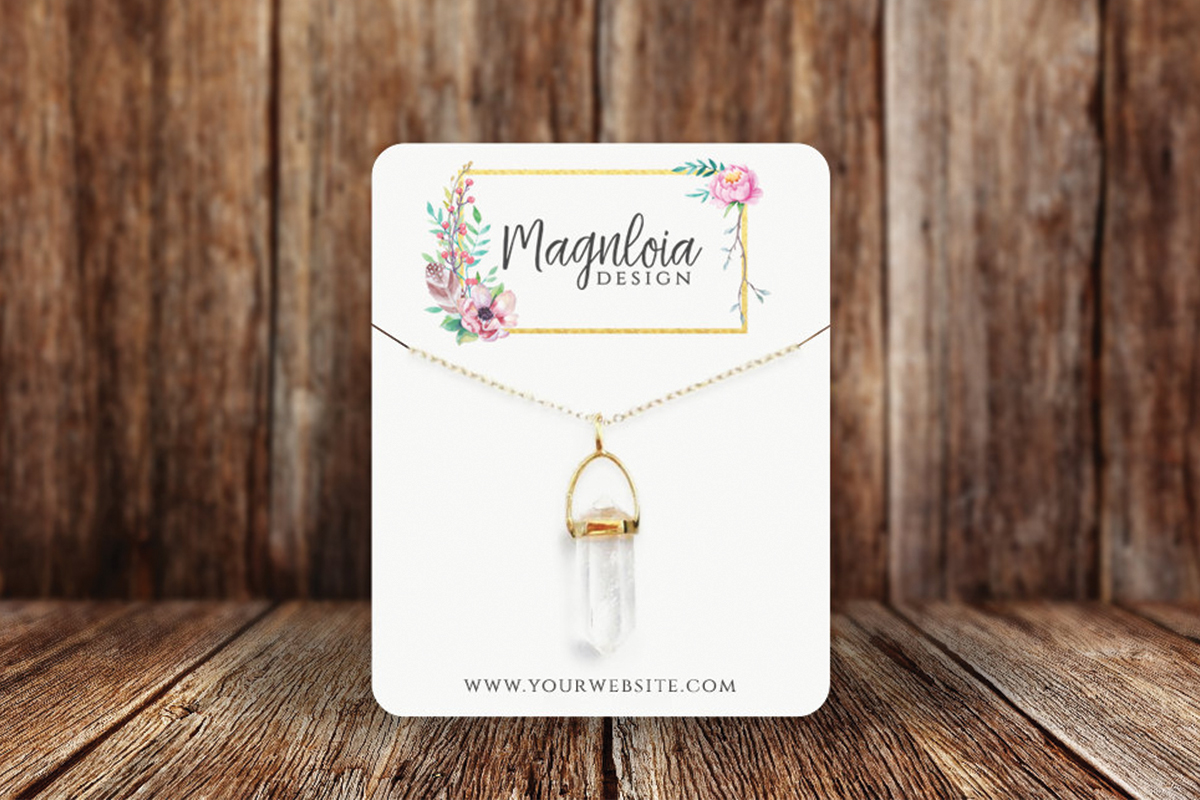 Description
Jewelry Tags
Want to add tags to your jewelry items which might include labels and item details? The Jewelry Tags are best for you as they can be used on any type jewelry from earring, rings, necklace, bracelet or anything else.
We offer die-cut jewelry price tags which will ensure that the tags match the product you are tagging while the custom one will let you add your desired text on desired shape. You can also go for traditional looks and choose regular circular, rectangular or square tags.
The tags printed by us will ensure that your jewelry items are not only labelled properly with necessary details but, they also add beauty to your products. The cardboard material jewelry hang tags can be used while adding additional details to shapes from emboss or stamping. Gold or silver foiling will make sure that the jewelry tag also shines like the jewelry itself.
Our personalized jewelry tags are pre-punched with holes and we also offer free of cost threads to hang them so, you just have to select the appropriate tags and add them to your items.
Our tags are made from premium quality materials which ensure that all tags also look similar to the jewelry and doesn't reduce to the importance. Our tags are so attractive and beautiful thanks to our full-color printing that you will the customers seeing your tags will be provoked to buy your product.
We are one of the few companies who offer free shipping of all our ordered items whether they are small or large in quantity so, you can get them delivered on time anywhere in the United States.
Customer Service Information
If you are looking for the printing of hang tags for your business or personal use and want some unique shapes and custom made tags then, the tags printed by us are made right for you.
Testimonials
Jamie

Chris lee

Teddy

Ethan

Harvey