Print
Mini Heart Tags
Cheap & Delivered
Fast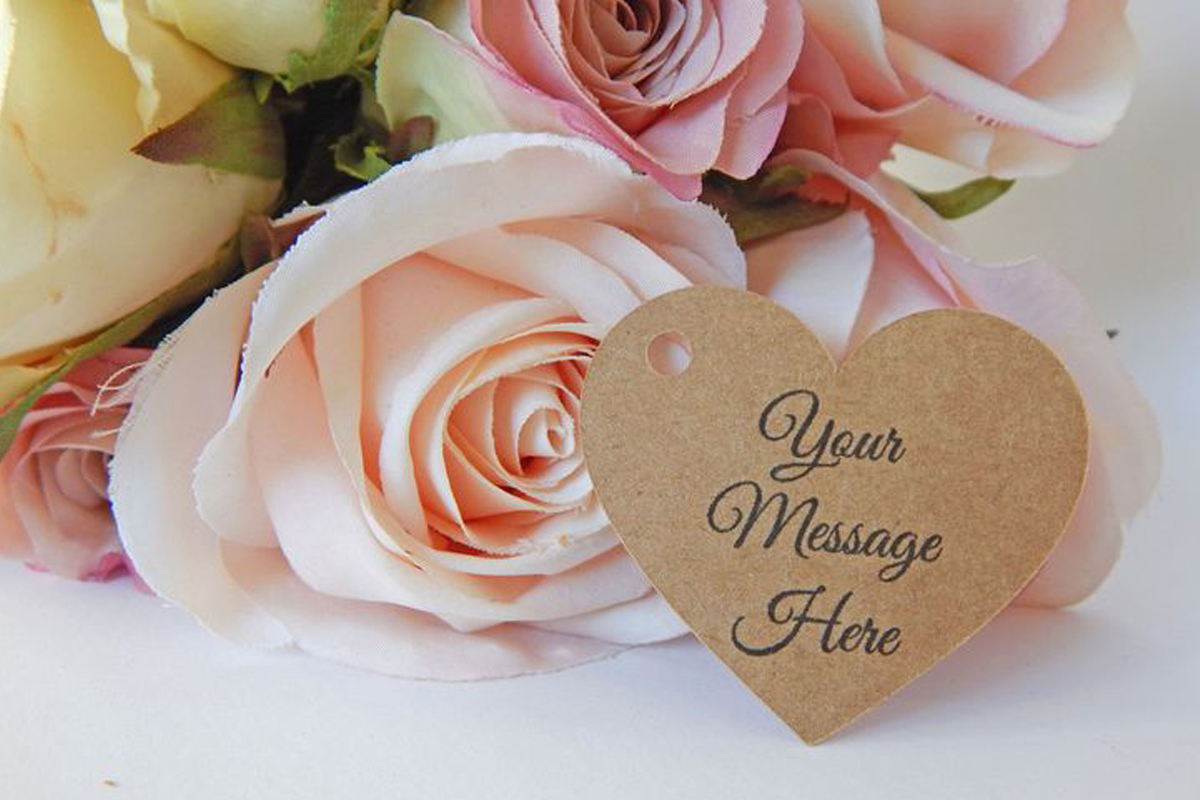 92% Of Our Customers Generate Their Instant Custom Printing
Quotation By Free Quotation Engine!
At Your Service
Print
Mini Heart Tags
Cheap & Delivered
Fast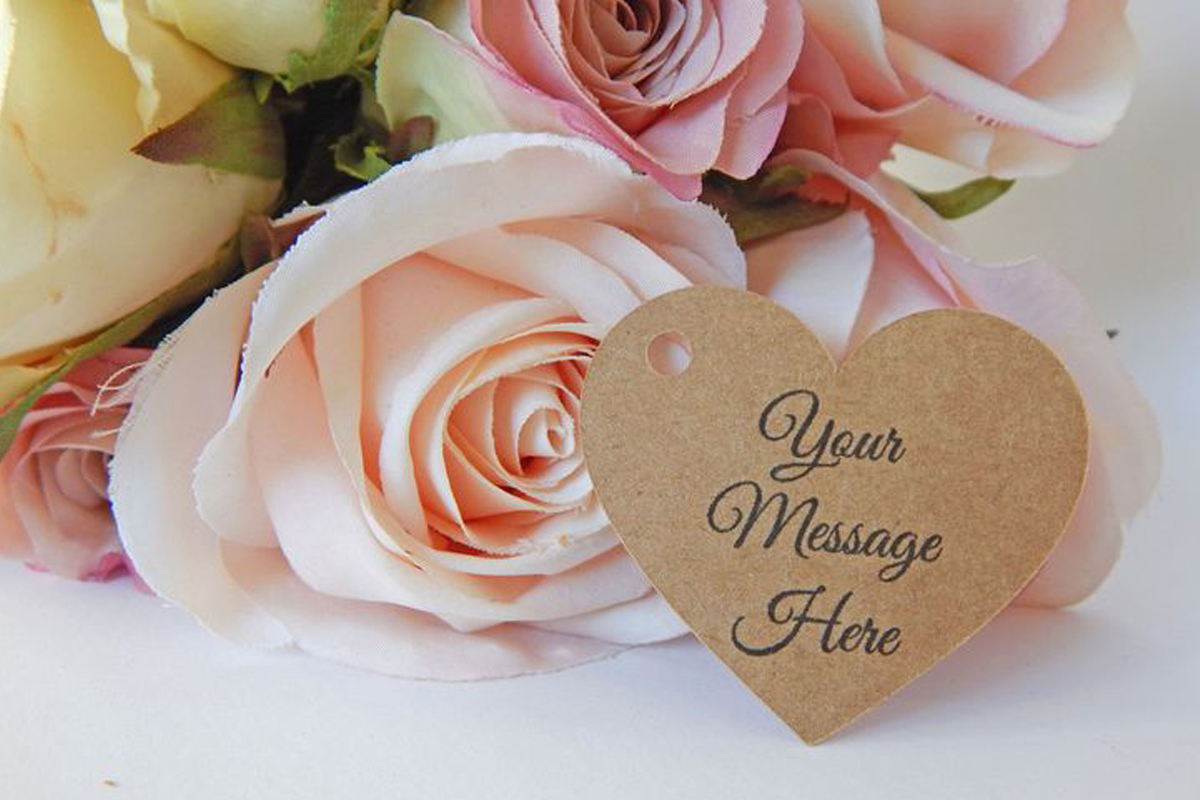 Description
Mini Heart Tags
You might want to tag your products like a letter, present or even beauty products with special tag which also depicts your present which is being given from heart by you. Mini heart tags are best for you as they not only come in the heart shape but, can also carry your message on them.
Our customers can get the heart tags in custom format where you can add any text on it like you want or you can simply select the die-cut heart tags which will give you the tag according to your needs and in almost every shape, imaginable.
The custom heart tags in compact size are offered in two types of material for use on different products. The cardboard based material will ensure that your heart is classic but, also suitable for the item you will be using it on. Vinyl based tags are designed to withstand any condition and they can also be used in wet conditions without losing their shapes and color.
Since the heart are red in color so, getting the same real-like red color on the min heart tags is important. To achieve this color, we use the full-color option which lets us print the actual colors instead of using the CMYK which will mix different colors to achieve the red.
You might also want to make your mini tags shine which will make it good-looking to the customer or receiver of good. We offer ultra-violet coating on printed tags which will not only give shine to the heart shaped mini tags but, also protect them from losing colors and shape.
Order the mini heart tags on hangtagsco.com and the shipping would be made to you without any additional cost in the United States.
Customer Service Information
If you are looking for the printing of hang tags for your business or personal use and want some unique shapes and custom made tags then, the tags printed by us are made right for you.
Testimonials
Chris lee

Harvey

Teddy

Jamie

Ethan