Print
Lips Tags
Cheap & Delivered
Fast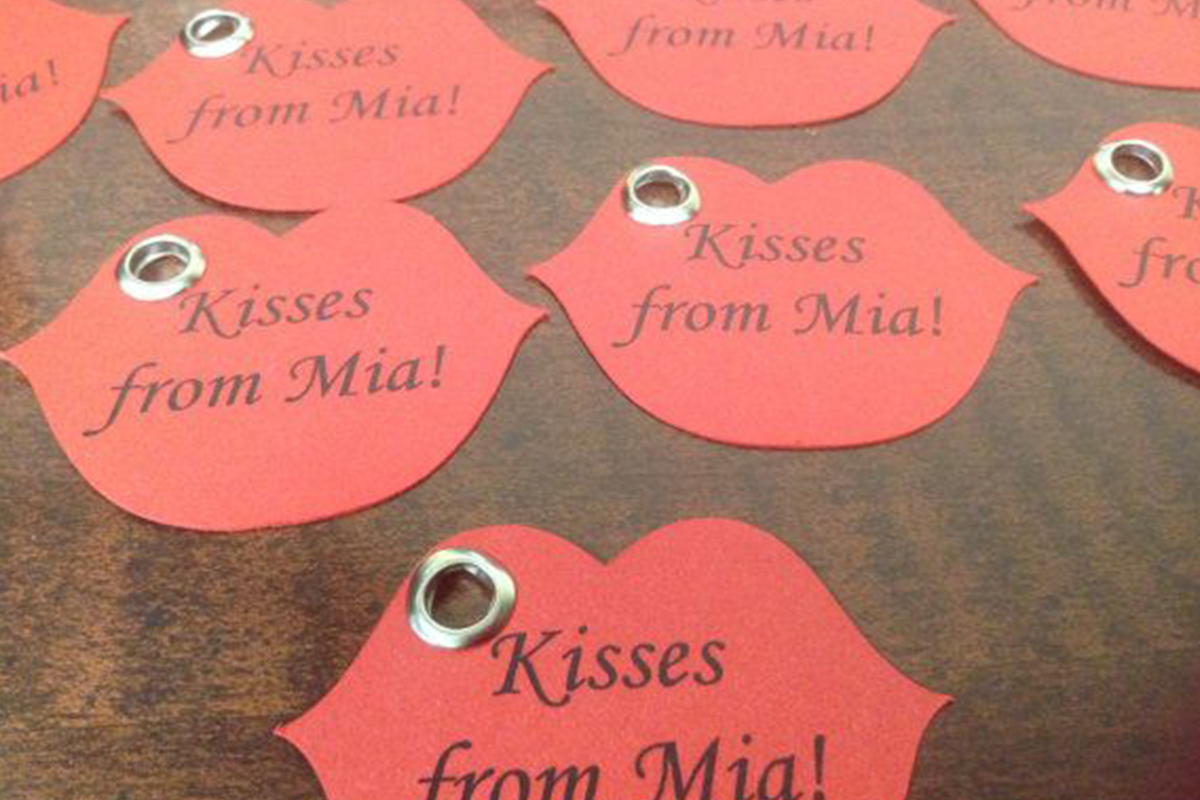 92% Of Our Customers Generate Their Instant Custom Printing
Quotation By Free Quotation Engine!
At Your Service
Print
Lips Tags
Cheap & Delivered
Fast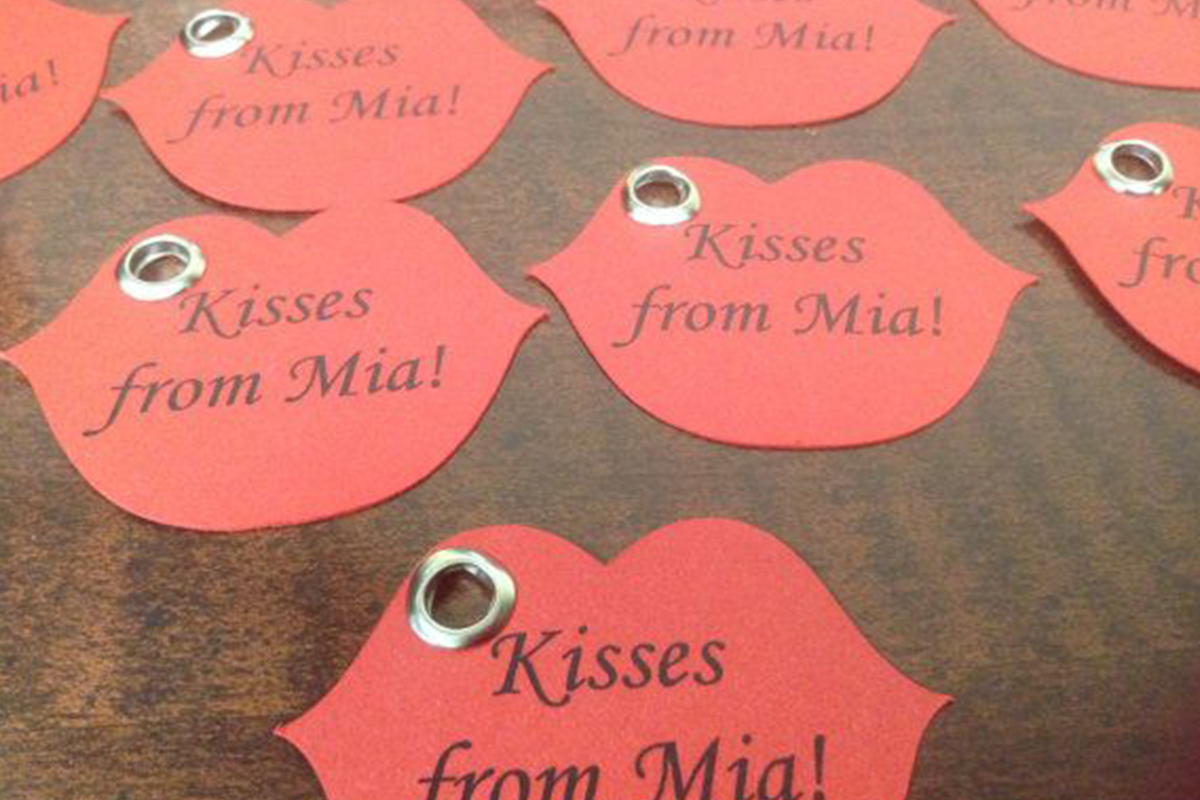 Description
Lips Tags
Lips tags also known as the kiss tags are generally used in beauty product shops and are used to describe details about different type of products like perfumes, lip sticks and other beauty products. You might want to get your product tagged with lips tag to make it attractive and good looking and the lip tags are best for you.
For usage on different products, we offer special custom made lips tag which can carry your custom text or you can also select from die-cut tags which can have lips tag of any kind and shape. The custom printed lip tags be used to show details like pricing, description and show message for products.
These tags are available in different type of materials including cardboard and vinyl where cardboard can be used on items to make them look classic while the vinyl material can be used to tag the items which would be used in damp conditions.
You might want to change the shape or make the lips shaped tags a bit round from bottom so, we offer the capabilities to emboss and stamp the tags to make them look physically attractive in touch. We also offer foiling options in gold and silver to make the tags shine while ultra-violet coating can be added to make the tags scratch resistant.
The personalized lip tags must be printed in true, real-like colors so, that's why we provide full-color printing options where you will be able to get exact colors unlike CMYK where you get close-to-real colors but, not like them.
You might want to change the lips tags a bit according to your needs but, don't know how to implement them. So, that's what our team of professional designers offer to our client, free of cost. There is also no shipping charge on the delivery of all tags other than the original printing cost.
Customer Service Information
If you are looking for the printing of hang tags for your business or personal use and want some unique shapes and custom made tags then, the tags printed by us are made right for you.
Testimonials
Ethan

Teddy

Chris lee

Jamie

Harvey