Print
Belt Hang Tags
Cheap & Delivered
Fast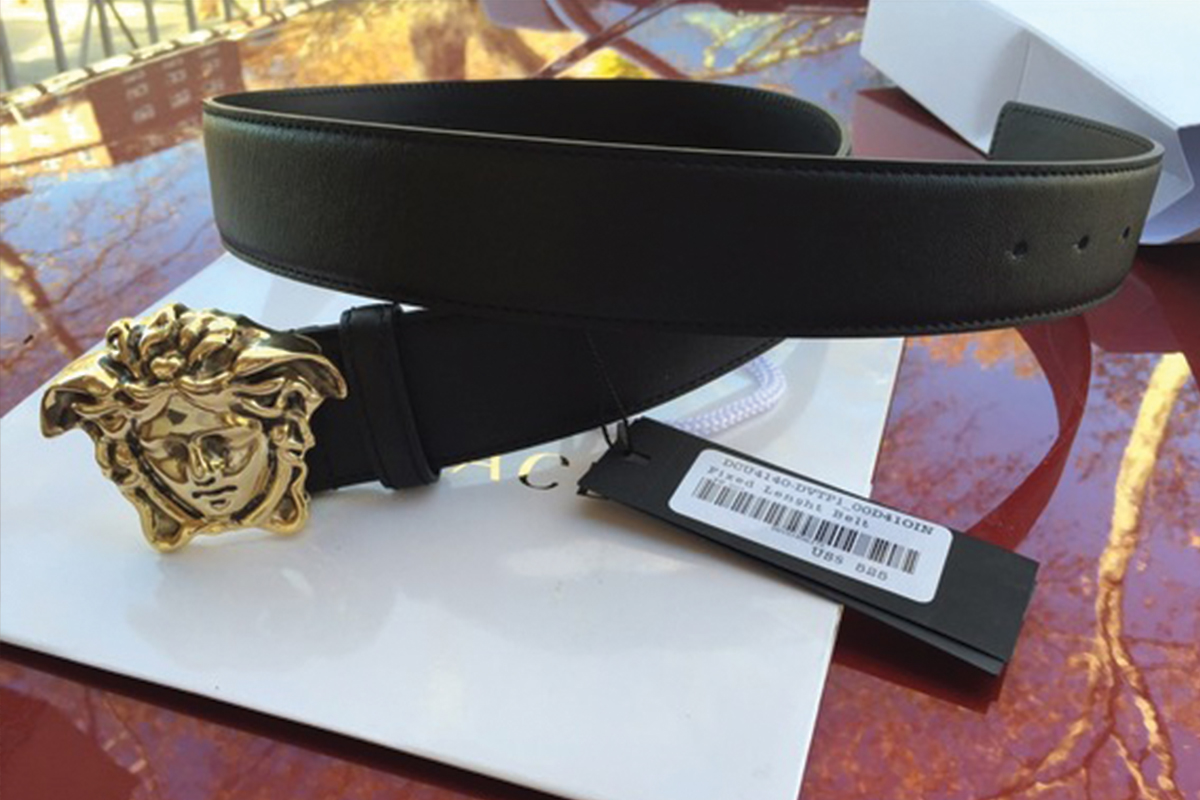 Rectangular Belt Hang Tags

Rectangular Belt Hang Tags

Square Belt Hang Tags

Square Belt Hang Tags

Round Belt Hang Tags

Round Belt Hang Tags

Custom Belt Hang Tags

Custom Belt Hang Tags

Die Cut Belt Hang Tags

Die Cut Belt Hang Tags
92% Of Our Customers Generate Their Instant Custom Printing
Quotation By Free Quotation Engine!
At Your Service
Print
Belt Hang Tags
Cheap & Delivered
Fast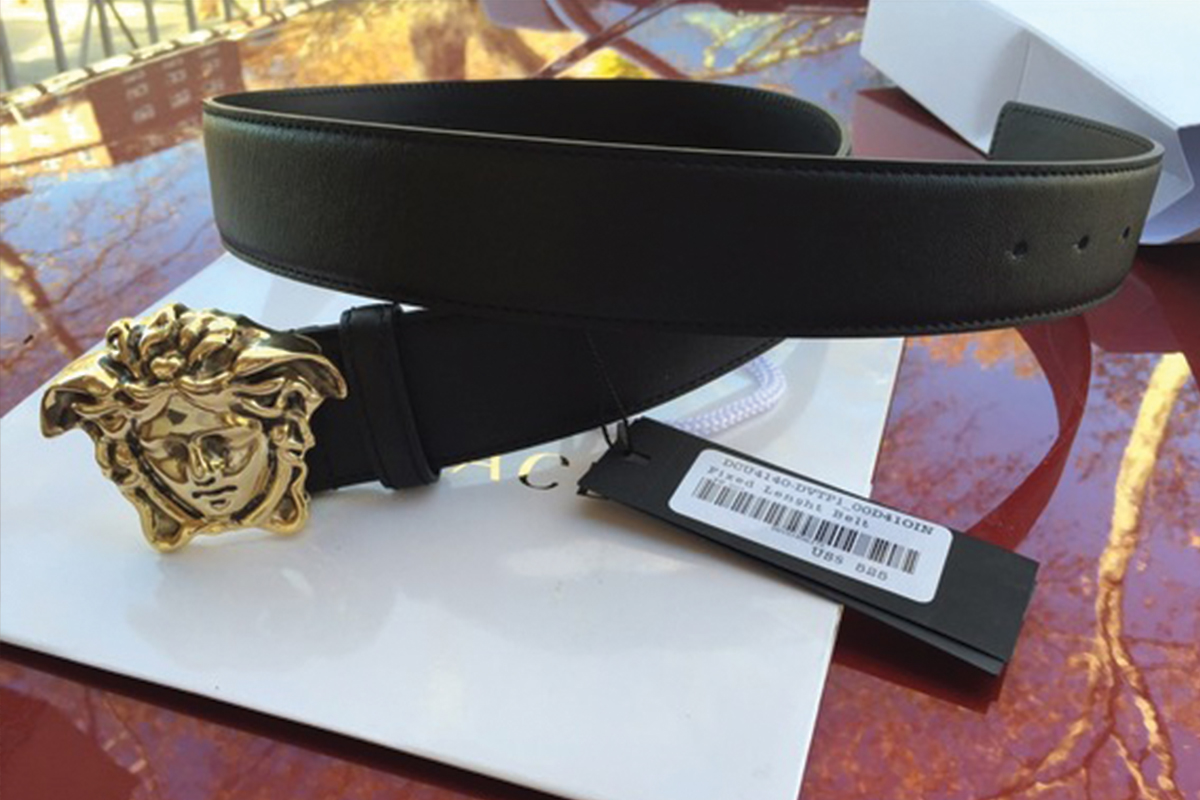 Description
Belt Hang Tags
Belt Hang Tags are those kind of hang tags which are used on different kind of belts for the purpose of adding pricing, branding and other details. These tags are mostly used by shop owners to tag their items but, individual can also use them to add details. The belt tags are made specifically for belts where they have specialized materials along with custom shapes to get the most unique tags.
Hangtagsco.com offer many personalization options for your tags where you can choose from different kind of shapes, materials and get them customized with additional options.
If you want your tags to be printed from premium quality materials then you can select from paper which is the most simple yet best looking materials for tags. The cardboard materials is also available for the printing of the tags where you can get your tags printed with added stiffness as well as have different kind of textures. The vinyl plastic material is also useful when you want your tags have waterproofing properties and also want see-through capabilities.
Hangtagsco.com also provides the customers with the option to personalize their tags according to the needs. We offer options like emboss and stamping to get physical uniqueness. You can also add shine to your tags by getting them foiled where gold and silver foiling can be done.
All the belt hang tags are printed at cheap rates by us where we have a motto not to compromise on the printing quality. We also offer free delivery of all the ordered items disregarding of the consignment size.
Customer Service Information
If you are looking for the printing of hang tags for your business or personal use and want some unique shapes and custom made tags then, the tags printed by us are made right for you.
Testimonials
Ethan

Teddy

Chris lee

Jamie

Harvey