Print
Mini Bent Oval Tags
Cheap & Delivered
Fast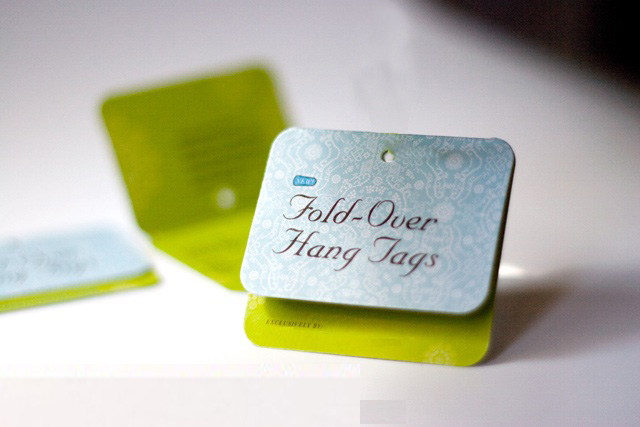 Custom Mini Bent Oval Tags

CMBOT

Die cut Mini Bent Oval Tags

DMBOTA
92% Of Our Customers Generate Their Instant Custom Printing
Quotation By Free Quotation Engine!
At Your Service
Print
Mini Bent Oval Tags
Cheap & Delivered
Fast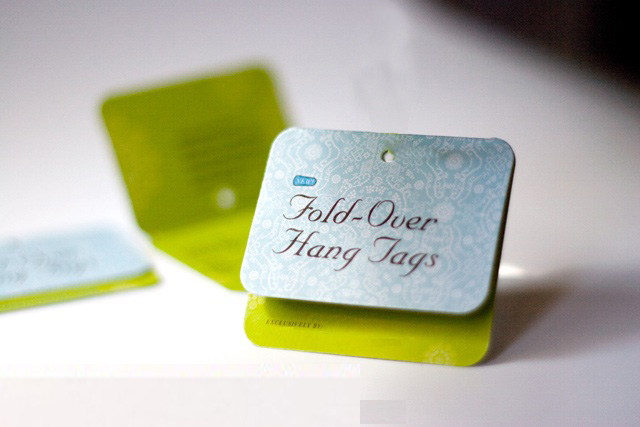 Description
Mini Bent Oval Tags
There might be an occasion where you want to use simple but, stylish tags but, don't want anything with a lot of curved edges. For this simple and curve-free tag printing, we offer the mini bent oval tags which is simple but, still looks stylish.
The min bent oval tags are best for you if you want to label a product but, also don't want to go for something that's too much complicated. The mini oval tags are regular oval tags with bent edges which make them different from regular oval tags but, also provide more-stylish look to your item.
You can select from custom bent oval tags or choose the die-cut ones which will offer your desired shape on your tags. The mini tags are also available in different materials like card or vinyl where card is lightweight and rigid while the vinyl is waterproof and clear.
To meet the requirements of our customers in coloring, we offer full-color printing which means you can get the bent oval hang tags printed in any color you want or you can simply select to add a combination of different colors by mixing them. Our printed tags come with pre-punched holes so, you just have to add the threads to them and hang them to your products.
Our customers can choose to add additional physical details like emboss or stamp to change the physical appearance of bent oval tags or choose effects like gold or silver foiling to make your tags stand out from other tags. All the mini bent oval tags ordered for printing through us are shipped to our customers without any cost.
Customer Service Information
If you are looking for the printing of hang tags for your business or personal use and want some unique shapes and custom made tags then, the tags printed by us are made right for you.
Testimonials
Ethan

Teddy

Chris lee

Jamie

Harvey