Print
Silkscreen Printed Tags
Cheap & Delivered
Fast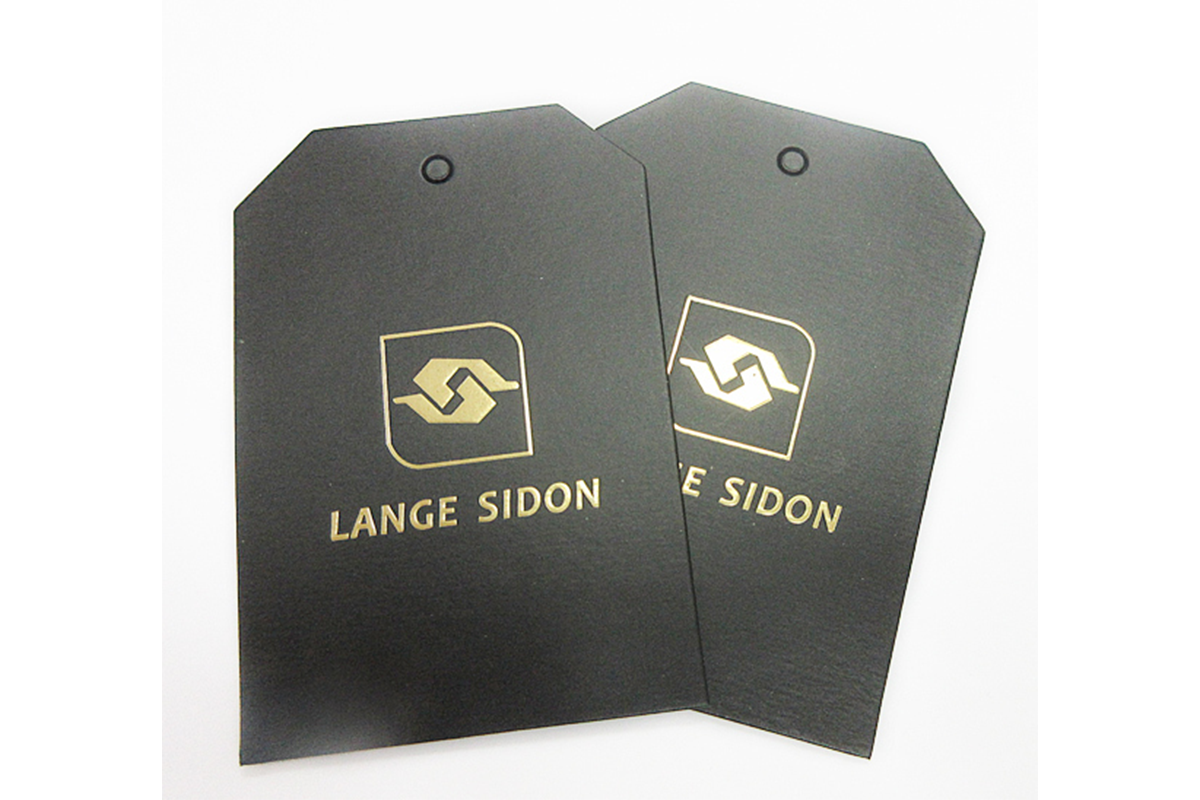 Rectangular Silkscreen Printed Tags

RSPT

Square Silkscreen Printed Tags

SSPT

Round Silkscreen Printed Tags

RSPT1

Custom Silkscreen Printed Tags

CSPT

Die cut Silkscreen Printed Tags

DSPT
92% Of Our Customers Generate Their Instant Custom Printing
Quotation By Free Quotation Engine!
At Your Service
Print
Silkscreen Printed Tags
Cheap & Delivered
Fast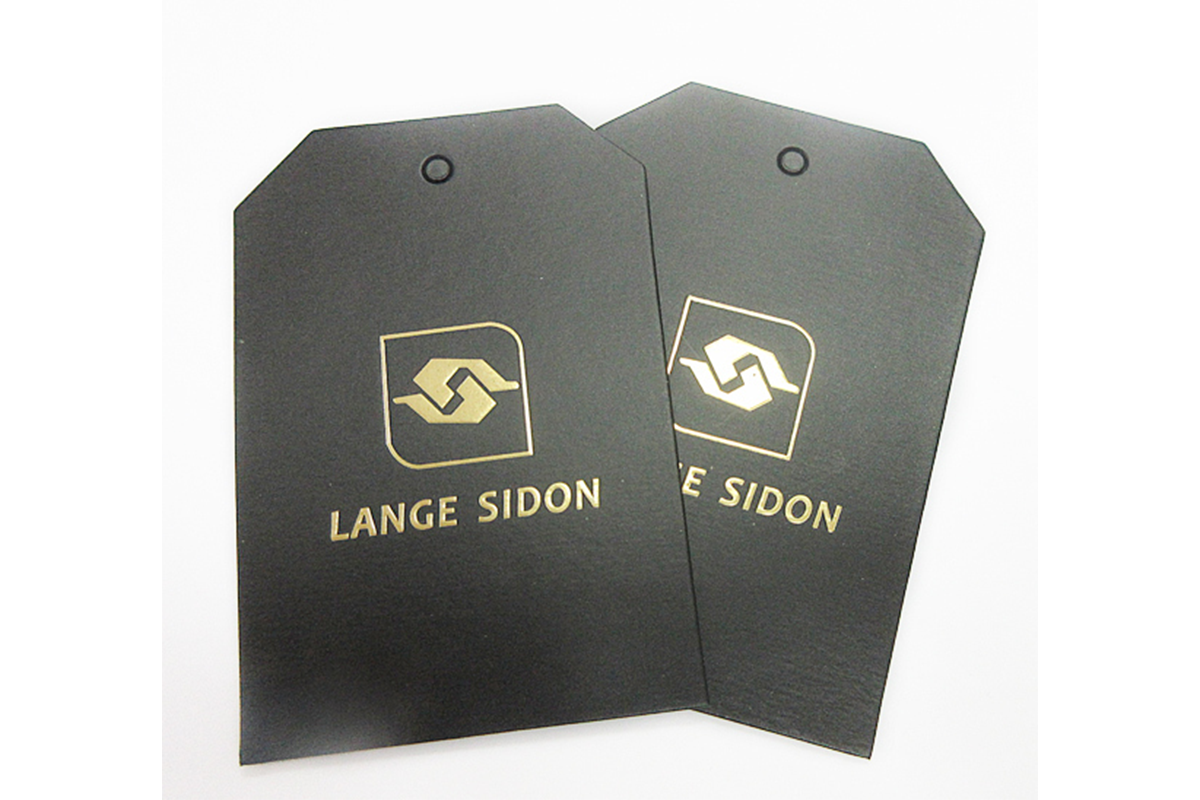 Description
Silkscreen printed tags
We, at Hangtagsco.com, enables us to get any kind of tag printed using the screen printing techniques. We use special techniques to achieve the screen printing which not only provides with the attractive colors but, also let the tag work as label.
Silkscreen printed hang tags can be printed in different shapes including standard rectangular, square and circular ones. The custom silkscreen printed tags can be used to get any kind of text printed on the item while the die-cut ones will provide the option of getting any shape printed.
The silkscreen technique enables us to print the tags on any material whether it be cardboard r vinyl. The cardboard material can be used on places where you aim to get stiffness and custom textures. You can also choose from vinyl material which is not only waterproof but, ca also have the transparency.
You can select to get the silkscreen tags printed in full-colors which enable us to use as many colors as we want. Full-color enables us to print images in full colors.
Our team of skilled designers is always ready to assist our customers in getting their desired tags printed according to their specifications. Our designers provide all the designing services free of cost and they won't send the design forward until it is finalized by you.
You can get all your ordered delivered at your doorsteps on the mentioned time of delivery without any incurring cost.
Customer Service Information
If you are looking for the printing of hang tags for your business or personal use and want some unique shapes and custom made tags then, the tags printed by us are made right for you.
Testimonials
Ethan

Teddy

Chris lee

Jamie

Harvey