Print
Retro Tags
Cheap & Delivered
Fast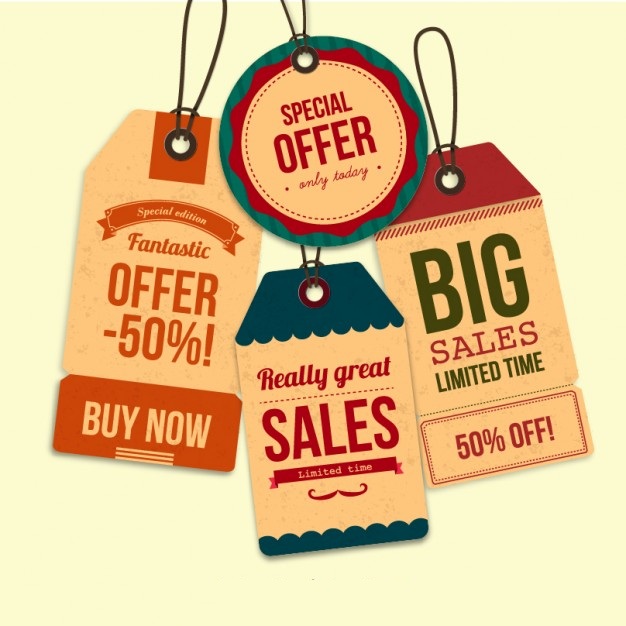 Custom Retro Tags

CRT

Die cut Retro Tags

DRT

Round Retro Tags

RTT2

Rectangular Retro Tags

RRT1

Square Retro Tags

SRT1
92% Of Our Customers Generate Their Instant Custom Printing
Quotation By Free Quotation Engine!
At Your Service
Print
Retro Tags
Cheap & Delivered
Fast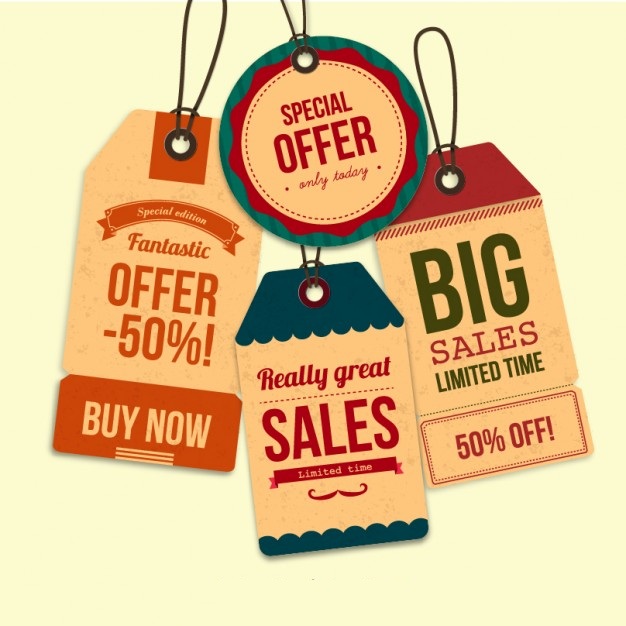 Description
Retro Tags
We also provide the best-in-class printing for options for the retro tags which can be any in shape or color. You can get a retro tag printed in a custom style with your desired text or simply select from the die-cut option where your desired style and shape can be printed.
The custom tags are available in all materials including paper, cardboard or vinyl and each can be personalized in your own way. Custom retro tags can be used anywhere whether it's a special occasion like Christmas or winter/summer where you can get any kind of shape on tags. Our die-cut designs can easily be shaped to get your desired look like Christmas bells etc. Traditional shapes like rectangular, circular or square can also be selected for tags.
Our specialized printing techniques offer the top quality colors where we use full-colors instead of the CMYK giving you rich and close-to-reality colors on best quality material. Retro tag can be personalized with additional details like emboss or stamp where the physical look of the tag will change and look better. Additional details can be achieved by adding shine by using the silver or gold foiling to the tags while UV coating can be opted for protection from scratches.
No additional cost is charged for the detailing like foiling, stamping/embossing etc and the shipping is completely free disregarding the quantity and location of delivery. Our orders start processing as soon as the designs are finalized by our clients so, there is no delay in the shipping of the order and everything gets shipped on the date which was provided to customer.
Customer Service Information
If you are looking for the printing of hang tags for your business or personal use and want some unique shapes and custom made tags then, the tags printed by us are made right for you.
Testimonials
Ethan

Teddy

Chris lee

Jamie

Harvey