Print
Elegant Series Tags
Cheap & Delivered
Fast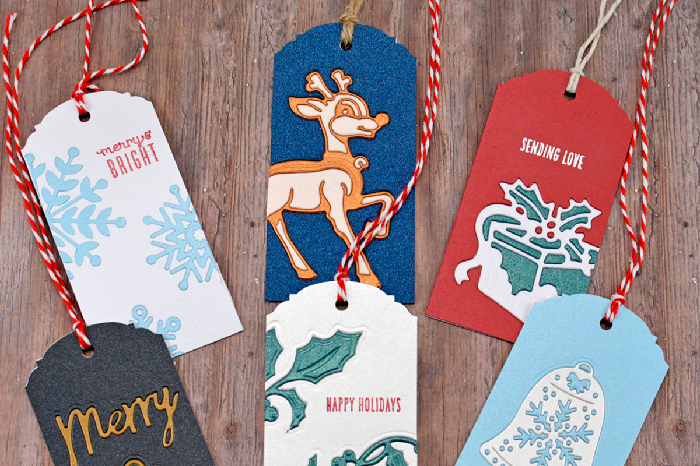 Custom Elegant series tags

CEST

Die cut Elegant series tags

DEST

Round Elegant series tags

REST2

Rectangular Elegant series tags

REST

Square Elegant series tags

SEST
92% Of Our Customers Generate Their Instant Custom Printing
Quotation By Free Quotation Engine!
At Your Service
Print
Elegant Series Tags
Cheap & Delivered
Fast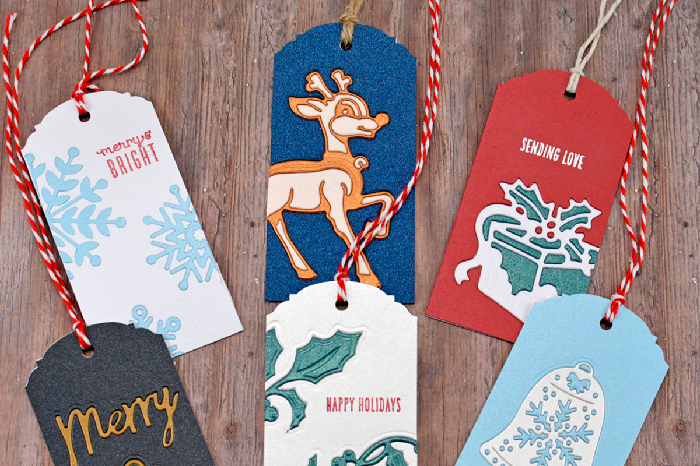 Description
Elegant Series Tags
Elegant series tags are like the traditional series tags but, they are more personalized and look beautiful as compared to the regular tags. The elegant series tags can printed on the specifically crafted materials to make your products unique.
The elegant tags printed by us come in different shapes like the traditional circular, rectangular and square tags while the custom can get any text printed on it. The die-cut shapes are best if you want to print an irregular shape which suits your idea and products.
We let our customers get the tags printed with serial numbers of other identification items which will enable the tag to be used to identify items as well as provide labels.
Our customers can select from additional details like emboss or stamping where you have the option to get your logo embossed or stamped. You can also add gold or silver foiling to add shine to the text while the UV coating provides and extra layer of protection by adding a thin transparent plastic layer.
We offer all the series tags to be printed in different colors where our customers have the option to opt for full-color. You can add as many colors and images on the elegant tags as you like without worrying about the colors which will be printed on the tags.
Our team of skilled designers aim to provide free designing services to all our customers so that the products are according to the needs of customer. We won't send the design for printing unless the design is approved by you. We also offer free shipping of all our products to any address in the United states disregarding the quantity or order size.
Customer Service Information
If you are looking for the printing of hang tags for your business or personal use and want some unique shapes and custom made tags then, the tags printed by us are made right for you.
Testimonials
Ethan

Teddy

Chris lee

Jamie

Harvey