Print
Toys Tags
Cheap & Delivered
Fast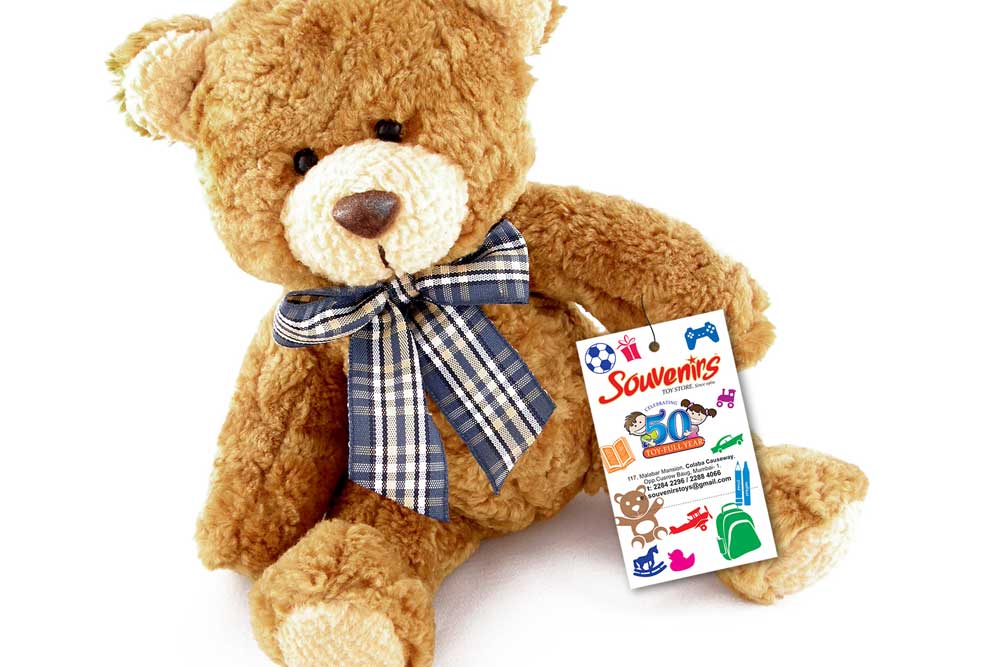 Custom Toys Tags

CTT

Die cut Toys Tags

DTT

Round Toys Tags

RTT1

Rectangular Toys Tags

RTT

Square Toys Tags

STT
92% Of Our Customers Generate Their Instant Custom Printing
Quotation By Free Quotation Engine!
At Your Service
Print
Toys Tags
Cheap & Delivered
Fast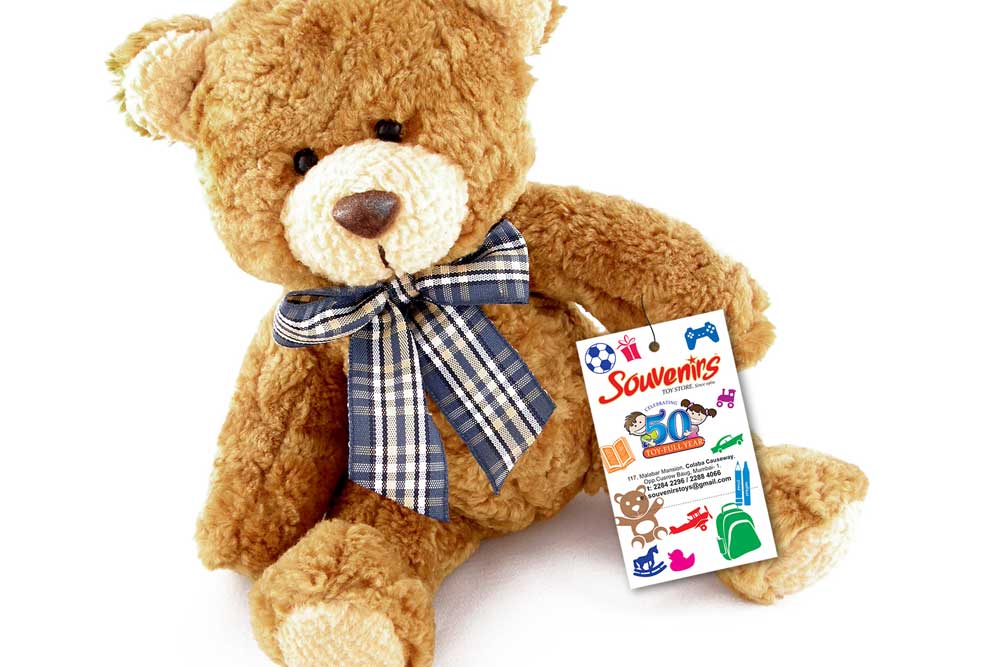 Description
Toys Tags
There might be a situation where you are gifting toys to your or someone else's kids and don't want your toys to go in some other kids hangs like younger kids might have toys according to their toys while elder ones will have different toys. Toys tags printed by us ensure that we get you can label the toys in an efficient while also keeping beauty.
Our tags for toys might come in special shapes like animals, birds or simply a shape of animated character which can be achieved from our die-cut option whereas, the custom made tags will let you add any type of text on your unique shaped custom toy tag. If you don't like the curvy die-cut or custom tags then, you might simply select from round, circular or rectangular shapes.
Our custom printed toy tags not only come in cardboard material but, vinyls can also be chosen which are not only durable but, can also withstand wear and tear. Embossing or stamping on cardboard material will make sure that your toys tags are unique.
More details can also be added by selecting from gold of silver foiling whereas, UV coating on the cardboard material will an extra layer making the tags water and scratch proof. You can also get the tags shipped to any address in the United States without any shipping or handling charges.
Customer Service Information
If you are looking for the printing of hang tags for your business or personal use and want some unique shapes and custom made tags then, the tags printed by us are made right for you.
Testimonials
Ethan

Teddy

Chris lee

Jamie

Harvey